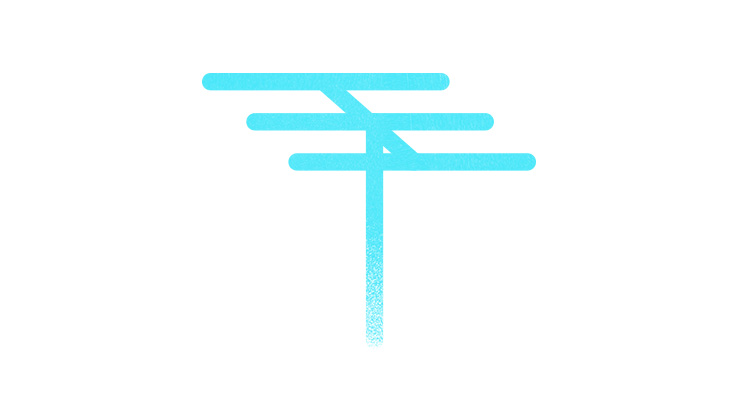 VAST Satellite Installaton
VAST is a Government supplied satellite system system for people who cannot receive acceptable digital TV signal. You may qualify for a VAST system due to you being in a regional area, living in a gully, heavily wooded area or next to a high rise. Caravan owners can even qualify for a temporary VAST license.
Amplified Antennas are trained, experienced and authorized to supply, install and maintain VAST satellite systems.
Our service includes the purchase of a VAST approved satellite receiver and dish for you, installation and government approval to get it operational.
We offer a free on-site quote, and a full warranty on our service and the products we use, which you can read HERE.
We also hold $20 million in Public Liability Insurance and have a 'COVID-19 Safe Policy' in place for your peace of mind.
Want to know more about VAST?
Head over to Tech Talk where we talk about VAST in more detail