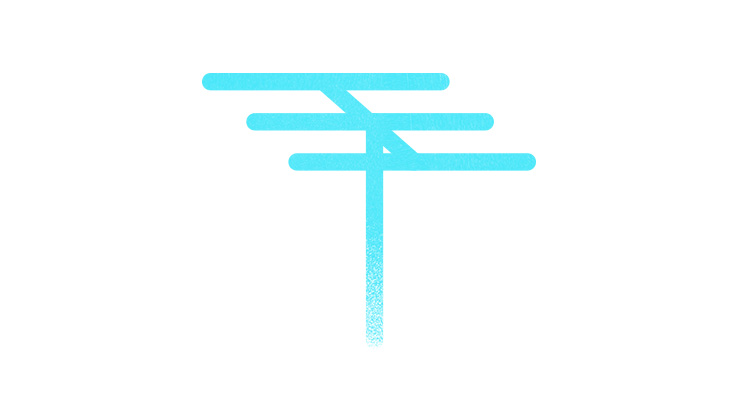 VAST Satellite Installaton
VAST satellite system is a Government supplied satelitte system system for people who cannot recieve acceptable digital TV signal.
Amplified Antennas can supply and in stall and authorise the satelitte from the beginning. We can arrange a VAST approved satelitte reciever and dish, install it all and then getting it sanctioned by the government to get it operational.
You can qualify for VAST due to any number of reasons, maybe a reginal area, living in a gully, heavily wooded area or next to a high rise. Caravan owners can even qualify for a temporary VAST licence, which we can arrange. Interested in Vast Satellite Installaton?
Enter your details and we'll be in touch.

Book a Service Page