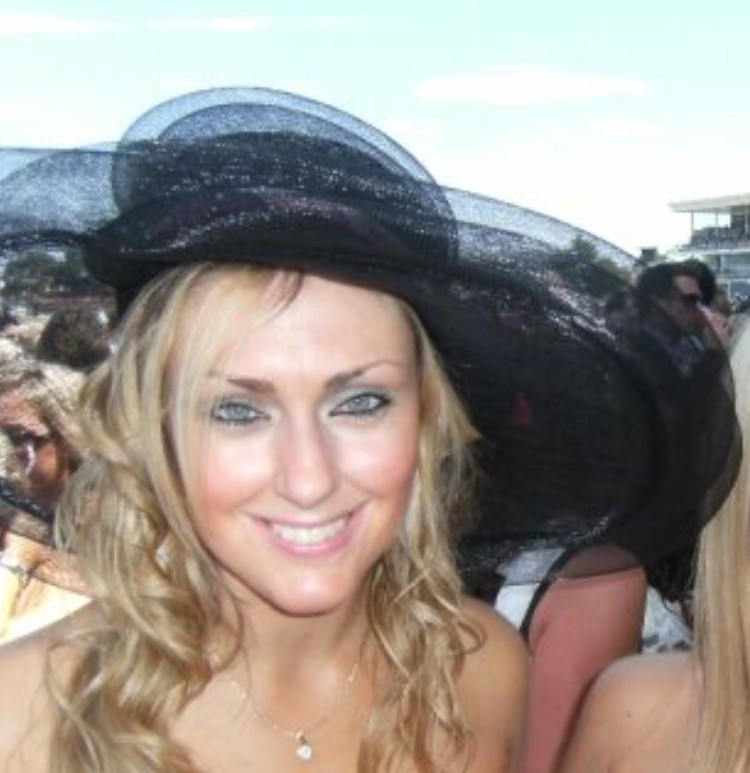 We had Matt install our digital antenna at our rental property in Doreen and couldn't be happier. Service was fast and job was very professionally done. Very happy customer. Cant recommend him as TV antenna installer any more highly.
— Nicole, Doreen (2nd April 2016)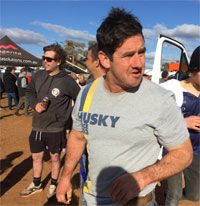 We have Amplified Antennas do all our antenna installations and find the service and workmanship excellent. Keep up the good work guys!!!
— Steve, SJB Electrics, Eltham (6th May 2016)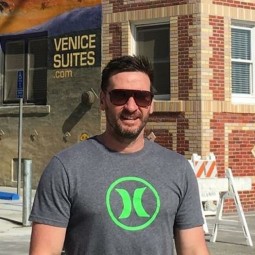 Great service from these guys, texted an hour before they arrived, fixed reception problem quickly and professionally, and all for a very reasonable price to what some of the competition had quoted. I would not hesitate to have Amplified back or recommend to family and friends. Very impressive.
— Hamish, Mernda (2nd March 2016)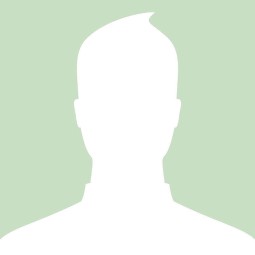 Matt came out on the same day to do our digital antenna installation as the builder had not done it. Thanks for stopping the kids from destroying the house over the weekend Matt !! Highly recommend if you need and antenna in Doreen.
— Tracey, Doreen (3rd March 2016)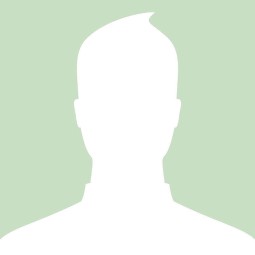 Amplified have done numerous antenna and satellite installations for us over the years and couldn't recommend them more. Tidy, professional and very easy to deal with. Looking forward to the continued relationship. Keep up the good work Amplified.
— Matt, Current Connections, Thomastown (11th March 2016)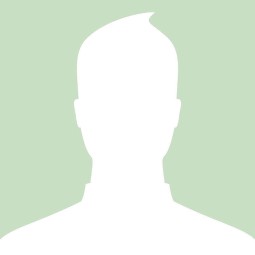 I can't recommend these guys enough. Very professional, showed up on time and fixed a reception issue that had been annoying us for a very long time. We are in a very bad reception area of Greensborough but Matt persisted until he found the problem. Thanks Amplified!!
— Paul, Greensbourough (7th May 2016 )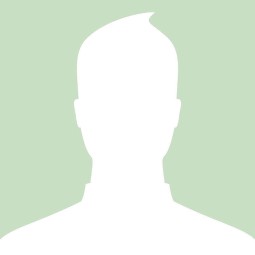 I was very happy with the prompt service – Matt  explained everything thoroughly, and job was done there and then, no waiting. Will definitely use your services again in the future!
— Shane, Northcote (22nd April 2016)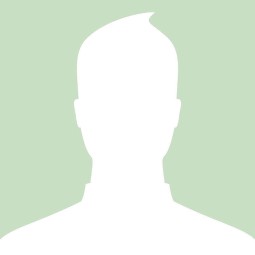 Prompt service and fault fixed straight away
— Kerry, Hurstbridge (20th April 2016)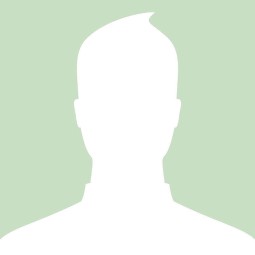 We had Matt come out and do our TV antenna installation in Mernda. We were very impressed with his professionalism, tidiness  and knowledge of the Mernda. He installed our new antenna at very short notice so as I didn't have to miss the Friday night footy. Keep up the great work Matt.
— Steven, Mernda Villages (16th May 2016)