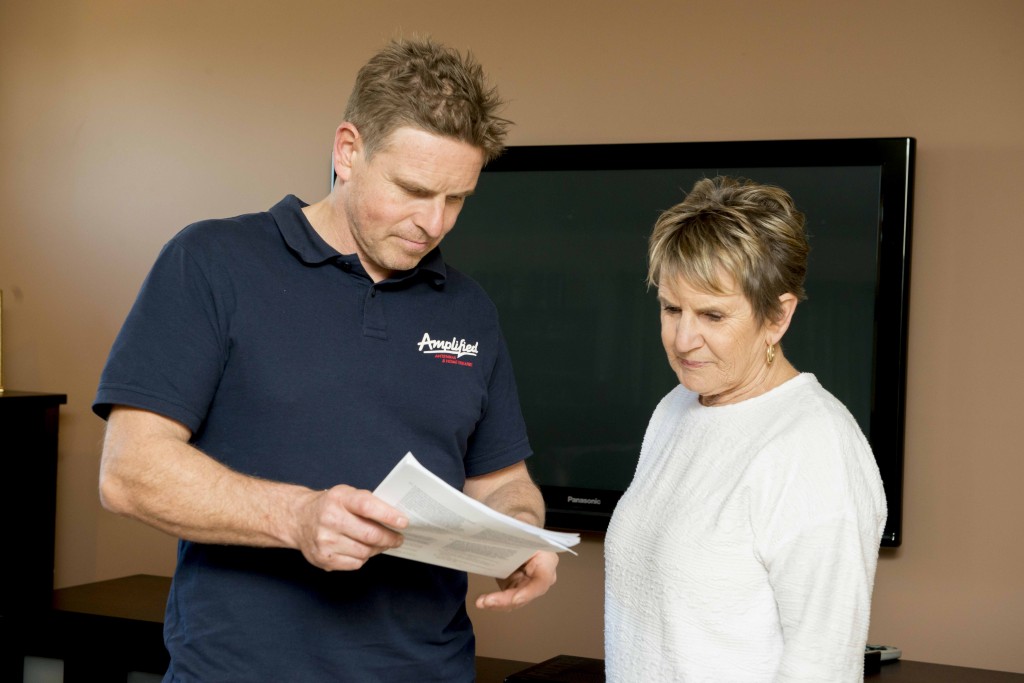 Amplified Antennas is a Melbourne based TV and home theatre expert.
A fully qualified telecommunications technician for almost 30 years, company director Matthew Suttie always had a keen interest in Audio Visual.
Having successfully run a franchise for a well-known Aussie brand for over 7 years, he started Amplified Antennas in 2015. Since then, he has established the business as a reliable, trustworthy and adaptable one stop-shop that provides antenna, home theatre and sound system installation, along with a range of other associated services to home owners across Melbourne.
Dedication to the highest level of customer service has resulted in Amplified Antennas not only winning and retaining antenna maintenance contracts with Department Of Health and Human Services (DHHS), as well as a number of Melbourne's premium builders, developers, Real Estate, Body Corporates and business operators.
When it comes to technical services, a thorough working knowledge of the full range of electrical systems is as critical as selecting the right equipment and components for the job.
Over the years Amplified Antennas has solved the full range of issues for their customers, making us a true expert in the field.
Read our 'Warranty Promise' to see how we back up our service and products used HERE
"We work on every property as if it's our own and won't leave until the customer is happy with the job we have done for them"
If you are looking for a home theatre installation or TV wall mount, Amplified Antennas can also help you. From a full projector mount with screen and 5.1 speaker system, or just a small tv mount in the bedroom we are at your service. Amplified also has connection with several home theatre supply wholesalers so check with us before you buy your equipment and we will see if we can beat your price.