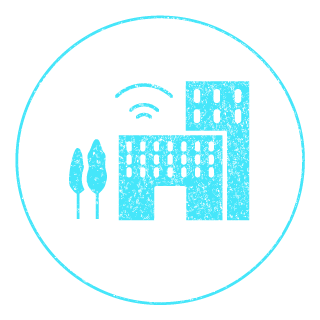 MATV Systems
Do you own or manage a commercial property, hotel or retirement home?
Amplified antennas is the preferred contractor for a large number of Melbournes bigger commercial properties. We service the majority of Melbournes Department of Housing high rises and a large number of privately owned residential developments that are springing up all over town. If the government trusts us with their work so can you. Amplified will design, install and test your system from start to finish, taking all the stress out of your hands.
Interested in Matv Systems?
Enter your details and we'll be in touch.
Book a Service Page