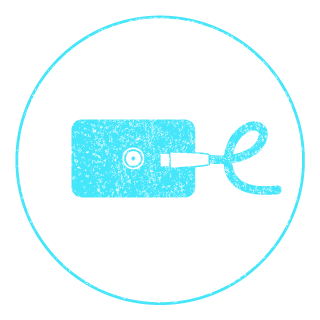 TV, Data & Telephone Point Installation
Most Aussie homes and businesses have TVs, phone lines and the internet connected to allow reliable connection 24/7.  There is nothing more stressful than not being able to get access where and when you want it. Amplified Antennas can help you avoid the need to run cables from room to room by installing TV, data and phone points anywhere you like!
Not only does this give you greater flexibility, it reduces the risk of kids and pets getting hurt, or expensive tripping accidents.
At Amplified Antennas we use only the best equipment, navigating wall cavities, flat roofs and any other complex issues relating to your property.
We offer a Warranty on our services and products used which you can read about HERE, and have a 'Covid-19 Safety Policy' in place for your peace of mind.
We are full qualified and experienced professionals with full OH&S and other necessary permits and hold $20 million in Public Liability Insurance.