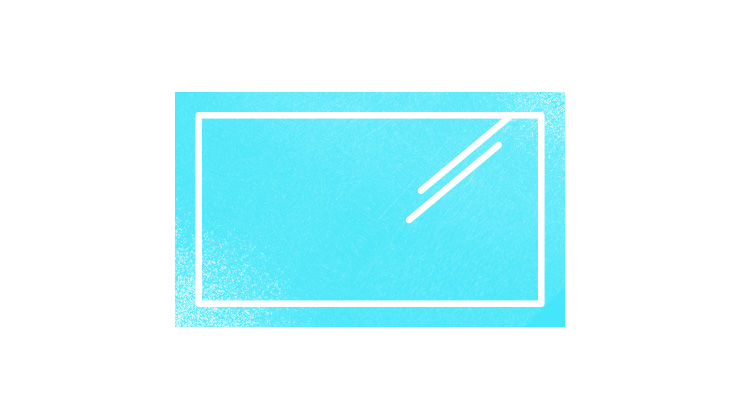 Projector Installations
Amplified are here to help you install your new projector. Wether its a residential home or a commercial property, we can help you out.
We take all the guess work out of setting up your projector. We will measure and align everything perfectly so that you get full resolution out of the projector.
We have a full range of brackets from flat to tilted or extended if you need extra clearance. You can supply your own or use one of ours, it's up to you.
We will set up all your components and WIFI and can organise an electrician if you need a power point in the new projector position.
Amplified will also set up your projector screen and then give you a lesson in how to drive the whole system.
So what are you waiting for, contact Amplified today and get your projector mounted.
100% Guaranteed Work
Amplified Antennas provide a 100% satisfaction guarantee on all tasks we undertake.
Free Quote
Call now to book in a free quote.