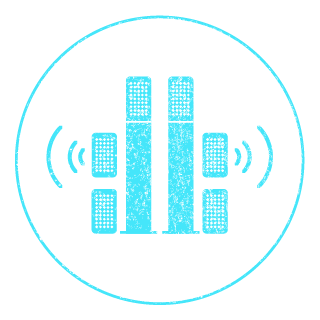 Home Theatre Installation
So whether you need a whole high end home theatre set up or just some speaker cables hidden or a TV mounted, Amplified Antennas can accommodate you.
Amplified will design, install configure and teach you how to drive your new home theatre system to get the most out of it.
We have 20 million dollars public liability so you can rest assured all your valuable equipment is in safe hands.
Interested in Home Theatre Installation?
Enter your details and we'll be in touch.
Book a Service Page