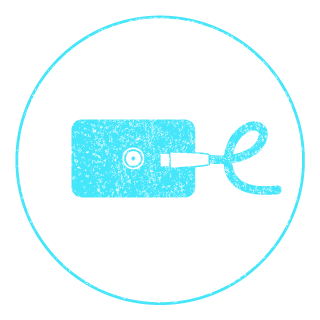 TV Point Installation
In the normal 2021  home there are usually 2 or 3 TV sets. This obviously requires 2 or 3 TV outlets. At Amplified Antennas we can provide extra TV outlets in bedrooms, studies, family rooms or wherever else you require.
The modern family demands flexibility with television location and Amplified Antennas can supply that, navigating wall cavities and flat roofs to get you a TV point where you require. We can provide a tv point installation in any room, even the bathroom.
At Amplified Antennas we use only the best equipment for our TV point installations. That means we will start with a fully shrouded digital signal splitter to be installed in your roof cavity or under your floor, whichever one the cable is run in. Then we only use Compression sockets on our cable to minimise the change of a degrading of the signal by using crimp sockets which squash the cable. This is followed by only high quality RG6 quad shield cable from splitter to wall plate in order to reduce the amount of signal loss on the cable run. This is extremely important on long cable runs. Then from the wall plate to the television set we will install a quad shield fly lead. This again is extremely important as being at the end of the cable run it is where the signal is weakest, so even though it may only be a meter or two length of cable, a poor quality fly lead is quite often the downfall of the tv signal.
We will then tune in your television set to check it recieving available tv channels before we clean up and leave you to enjoy your new tv location.
Interested in Tv Point Installation?
Enter your details and we'll be in touch.
Book a Service Page