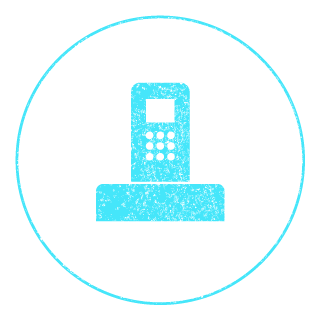 Phone & Data Point Installation
The humble telephone line is going through an identity crisis. No longer is it purely used as a telephone line but more an ADSL line to run your internet modem. But usually the location where you had your family land line located (ie. wall mounted in the kitchen) isn't exactly ideal for your internet modem. At urban antennas we can re locate your phone line and if required install extra data points to locations around your house for faster internet access. Amplified Antennas uses a minimum standard Cat 6 cable so you can be assured you are getting the best performance.
Interested in Phone & Data Point Installation?
Enter your details and we'll be in touch.
Book a Service Page