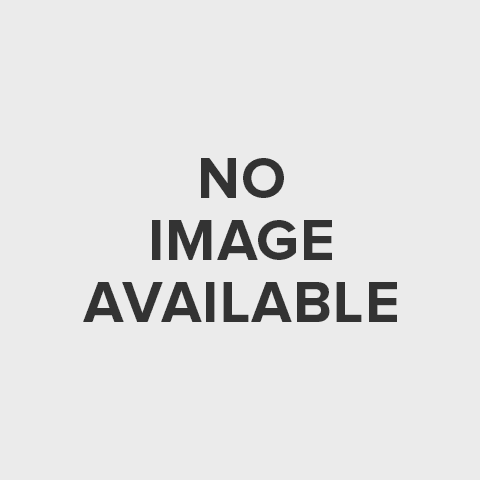 FOXTEL MULTIROOM
Looking to distribute your foxtel to multiple TV points throughout the house with out having to pay for an extra subscrition box, Amplified Antennas can help you out.
With various options available from Standard Def through to HD, we can distribute your foxtel picture ( displaying the same station ) to another one or more televisions throughout the house.
 If you have a free to air antenna point at each tv outlet it will be possible to watch FTA on one tv station and watch the foxtel in another, for example you could watch a movie on Channel 9 on the main tv where the Foxtel box is but watch Foxtel football on a TV in the bedroom.
 Depending on the type of system you want to invest in, you can have remote control capabilities installed in the second room.
 Call Amplified today to organise your multi room foxtel.
100% Guaranteed Work
Amplified Antennas provide a 100% satisfaction guarantee on all tasks we undertake.
Free Quote
Call now to book in a free quote.
Interested in Foxtel Multiroom?
Enter your details and we'll be in touch.